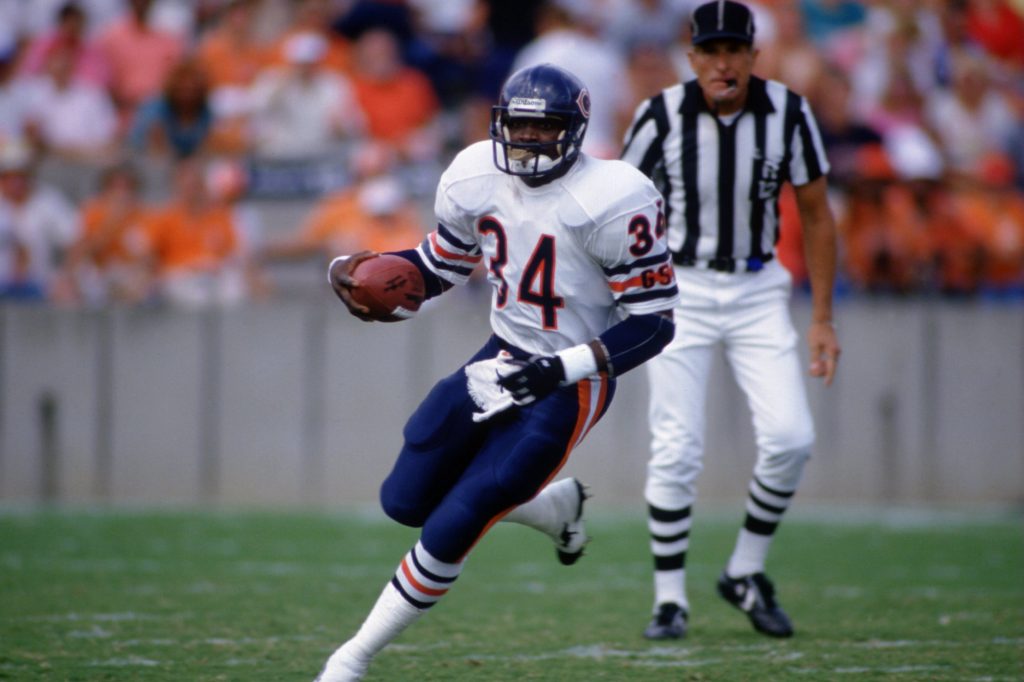 It is has been 20-years (Nov. 1, 1999) since Walter Payton, considered by some to be the greatest football player ever, passed away.

Nicknamed 'Sweetness' because of his outgoing personality, pleasant demeanor, and breath-taking runs on the football field, Payton starred at Jackson State University.

The legend of Payton started in 1971 at JSU. Playing the tailback position, Payton dominated  the SWAC, leading the conference in scoring three times and rushing for 3,600 yards for his career. Payton showed his versatility by also doing the punting and placekicking.

Payton would earn All-American and the Black College Player of the Year award during his time at JSU.

In 1975 the Chicago Bears selected him with the No. 4 overall pick in the NFL draft.

Payton did not disappoint. During his illustrious 13-year career he would rush for 16,726- yards, 21,264 total yards from scrimmage, and 110 rushing touchdowns. All of those numbers were NFL records at the time of his retirement in 1987.

Perhaps more importantly, he brought respect back to the Chicago Bears' franchise and was part of their 1985 Super Bowl championship team.
Click the link below to see the electrifying highlights of Payton.
Comments
comments