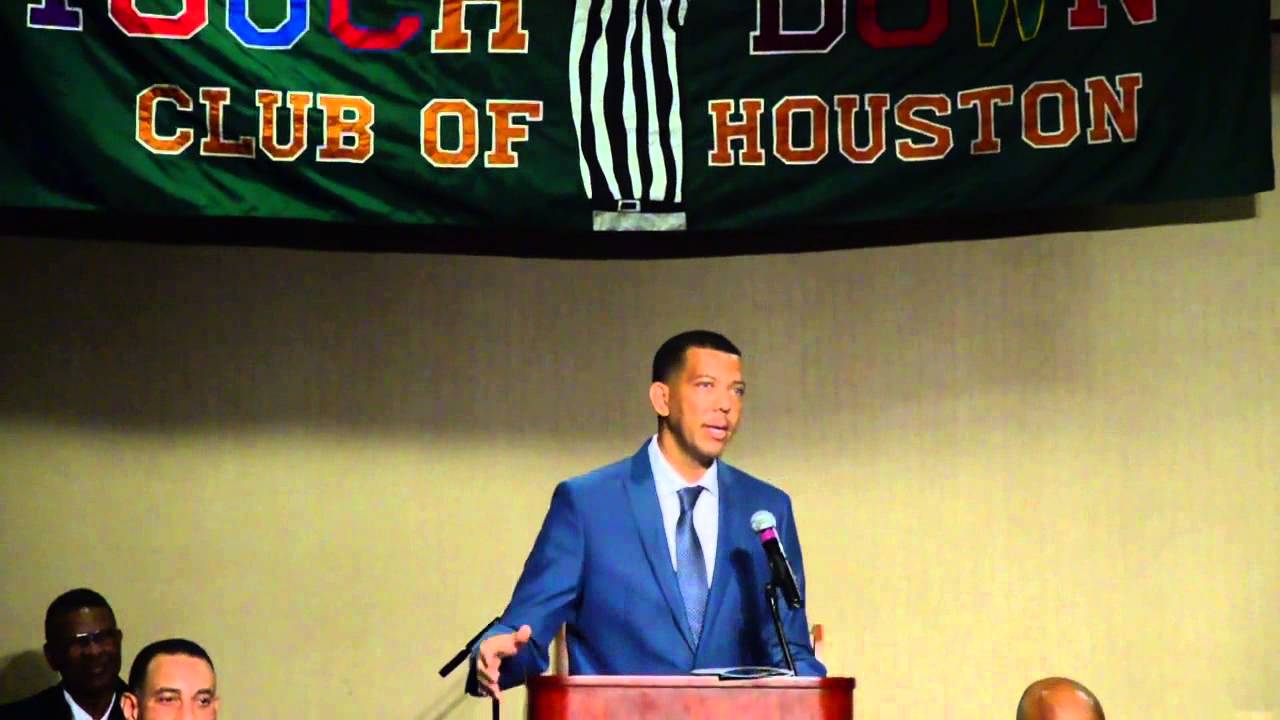 Check out the latest edition of the 'Express Yourself Podcast, with T-Ramone and 'Sco, hosted by veteran sports writers Tim Turner (Orlando Sentinel, Houston Chronicle, Jackson Clarion-Ledger) and Roscoe Nance (USA Today).
Each week they will be looking at the world of sports, society, and politics. In this week's episode, the Turner and Nance interview Charles McClelland, the new commissioner of the Southwestern Athletic Conference.
They also have a discussion with Jerry Bembry of The Undefeated about his column on tennis great Serena Williams and the U.S. Open controversy. And, as usual, the guys take a look at the stories in the NFL and college and HBCU football. Click the link to listen. 
Comments
comments