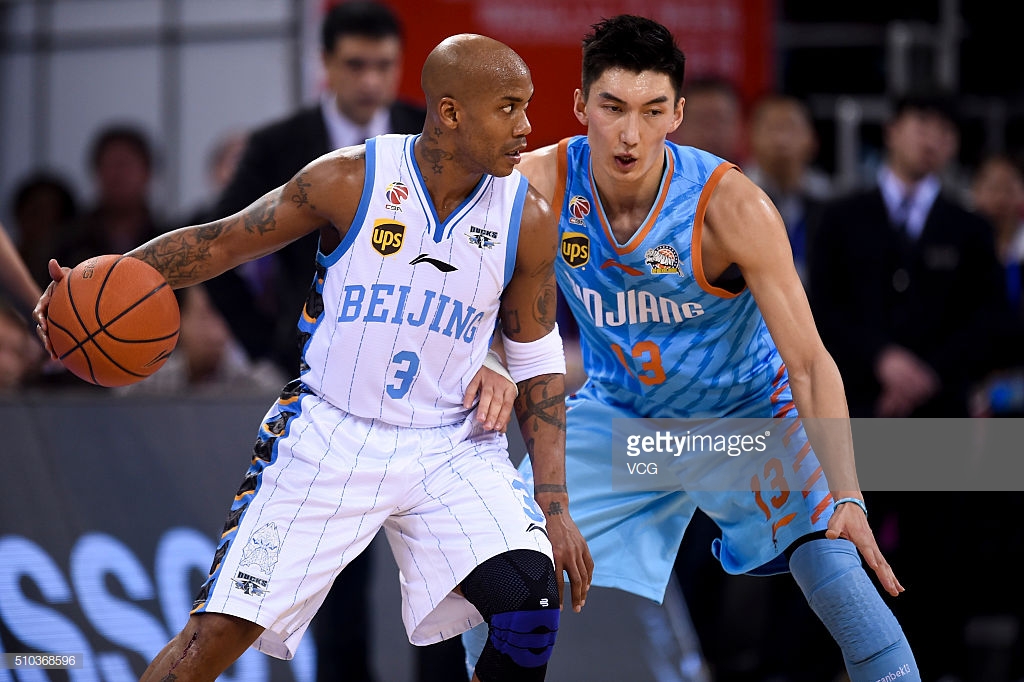 By Leland Stein III, For TheAfricanAmericanAthlete.com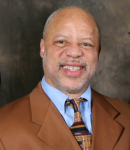 With the 2019 NBA Hall of Fame potential inductees being bantered about, Kobe Bryant, Kevin Garnett, and Tim Duncan who are locks, one name that was being mentioned stood out. Stephon Marbury has been thrown into the conversation. Sure, he had a nice career, but it's no doubt on the fringes of the Hall of Fame.
Enter China. Marbury's post-NBA career affirmed his case for the Hall of Fame as a contributor and thrust his name into the discourse.
It is very rare to find or witness an athlete completely revive his or her career so late in life, and, in another country. Using all the lessons he learned in an excellent 13-year NBA career, Marbury completely recreated himself. But let's go back to the start.
A schoolboy sensation in New York City, Marbury was selected, after only one year at Georgia Tech, by the Milwaukee Bucks with the 4th overall pick in the 1996 NBA draft. Marbury was selected before Kobe Bryant and Steve Nash.
He was traded shortly thereafter to the Minnesota Timberwolves. He played in the NBA from 1996 to 2009. He was an NBA All-Star in 2001 and 2003 and was voted onto the All-NBA Third Team in 2000 and 2003.
A good career? Yes.
Problem was, Marbury was young and full of himself. It takes self-confidence to become a great athlete in any sport, and, he did not lack that trait. Still, there is a thin line between being confident and arrogant. As a young NBA rising star in Minnesota, maybe Marbury crossed that thin line.
And why not?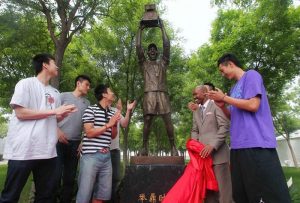 Growing up in Coney Island projects in Brooklyn, Marbury, since he was 11-years-old, was recognized as one of the best point guards in the country. Playing in Madison Square Garden he was treated like a star.
Minnesota Timberwolves General Manager, Kevin McHale, thought so much of Marbury that he gave Milwaukee a future first-round pick and their 5th pick in the draft, future Hall of Famer, Ray Allen.
The Timberwolves, who drafted Kevin Garnett out of high school the previous season, believed that Marbury would be the perfect compliment. McHale envisioned a Bill Russell-Sam Jones, Walt Frazier-Willis Reed, Magic Johnson-Kareem Abdul-Jabbar, John Stockton-Karl Malone relationship and Marbury-Garnett maybe could have been just that.
In Marbury's second season, and more so in his third in Minnesota, he started to become a malcontent and openly expressed his desire to get a contract equal to Garnett's. He spurned their 6-year, $71 million offer, stating publicly that he couldn't be on the same court with Garnett knowing his teammate was making so much more than him.
The comment made him the poster boy for self-indulgence and foolhardiness in the NBA and nearly caused McHale to walk away from basketball. He was then traded to New Jersey.
Marbury's last five years in the NBA were with his hometown New York Knicks. In all those years his Knicks never made the playoffs and the highest the team finished was 12th place in the Eastern Conference. In 2009, Marbury did the unthinkable retiring from the game.
In 2010 Marbury signed with the Shanxi Zhongyu Brave Dragons of the Chinese Basketball Association. Shanxi failed to advance to the playoffs, although Marbury did play in the CBA All-Star game earning MVP honors.
He left the team after that and briefly played for the Foshan Dralions, in 2011, he then joined the Beijing Ducks.
During the 2011–2012 season, the Beijing Ducks, led by Marbury, made its first ever CBA Finals match-up against the 7-time champion Guangdong Southern Tigers. He then led his Ducks to the title.
For those that do not know, basketball is debatably the most popular sport in the largest country in the world, and, China's capital city Beijing, finally winning its first ever title elevated the city of over 21 million people into a basketball frenzy.
Following the team's championship, in May 2012, a statue of Marbury was unveiled on the lawn of the MasterCard Center, site of the 2008 Olympic basketball arena, in Beijing. Dennis Rodman spoke at the ceremony.
The basketball love did not stop there, as Marbury and Beijing won a second CBA championship in 2014 and a third in 2015 as he also earned his first CBA Finals MVP award.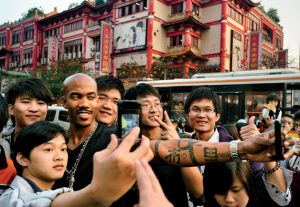 After his second championship, Beijing constructed a museum dedicated to Marbury near Tiananmen Square called "The House of Marbury Museum."
And just last year a feature movie entitled "My Other Home" was released starring Marbury and was a biopic of Marbury and his accomplishment of bringing Beijing its first ever CBA title over the 7-time champion Guangdong Southern Tigers.
Once called a "lone wolf" in his roller-coaster NBA career, Marbury has been renewed in China, which is reflected by his localized nickname of "Political Commissar Ma."
It means a Chinese military official surnamed Ma (which sounds similar to "Mar"), who educates, inspects, disciplines and unites his soldiers.
As a youth, Marbury was indeed basketball arrogant, but he always was a philanthropic soul. He not only helped his family and loved ones with all their finances, he donated millions to organizations to help strangers.
In 2001, he donated $250,000 to help the victims of the 9/11 attacks in New York City. In 2005, he donated between half a million to a million dollars to help Hurricane Katrina victims. And in 2007, he donated $4,000,000 to New York City to help their public service organizations ($1,000,000 for each of the NYPD, FDNY, EMT and NYC Teacher's Fund).
But his true passion was helping the kids that didn't have much. I was so proud of Marbury when in 2006, he partnered with Steve & Barry's to create a clothing and shoe line called "Starbury." When every other NBA superstar was selling sneakers for $150-$200, Marbury decided to sell his for $14.98.
His reasoning was to provide kids a way to be fashionable but avoid the pitfalls of having the more expensive shoes like how much they cost but more importantly, the fact that they often made the kids targets for robberies.
Unfortunately, Steve & Barry's filed for bankruptcy for reasons unrelated to Marbury, but he started Starbury.com to provide his product line, where you can still buy his shoes for as low as $19.98 to this day.
It was around this time that Marbury applied for his Chinese "green card" and a live-action musical called "I am Marbury" was made that told the story of an underdog triumphing in the face of challenges. It featured a lot of awkward dancing and acting from none other than Marbury himself.
The Peoples Republic of China approved his green card application. A Chinese "green card," or permanent residence permit is incredibly hard to get. Only 5,000 foreigners have been granted a permanent resident permit since China launched its own green card system in 2004, out of 600,000 foreigners living in the country.
Marbury became the first foreign celebrity to ever receive one and there's a reason for that and it's not because of his basketball. Generally, people who qualify include big investors, business executives, science and tech experts, and those who "have made outstanding contributions" to China. Marbury reportedly fits into the last category.
Because of his benevolent spirit and willingness to help the Beijing community, he was given that exclusive honor. The charity efforts he exhibited in America has continued in China and people have taken notice.
In my over thirty years of covering professional sports, I can truly say I have not seen a player reestablish, remake or reconstruct him or herself like Marbury has done.
Also, he has taught me to always look deeper into a person's life and not just construct my opinion on the surface. Marbury, without seeking fanfare was always interjecting a positive spirit in the world when it came to others.
Maybe that is why, he was given an amazing rebirth not only as a basketball player but as a beyond-borders ambassador. And, maybe an NBA Hall of Fame induction awaits.
Leland Stein can be reached at lelstein3@aol.com and Twitter at LelandSteinIII
Comments
comments