Notice
: Undefined offset: 1 in
/var/www/wp-content/themes/jnews/class/ContentTag.php
on line
86
Notice
: Undefined offset: 1 in
/var/www/wp-content/themes/jnews/class/ContentTag.php
on line
86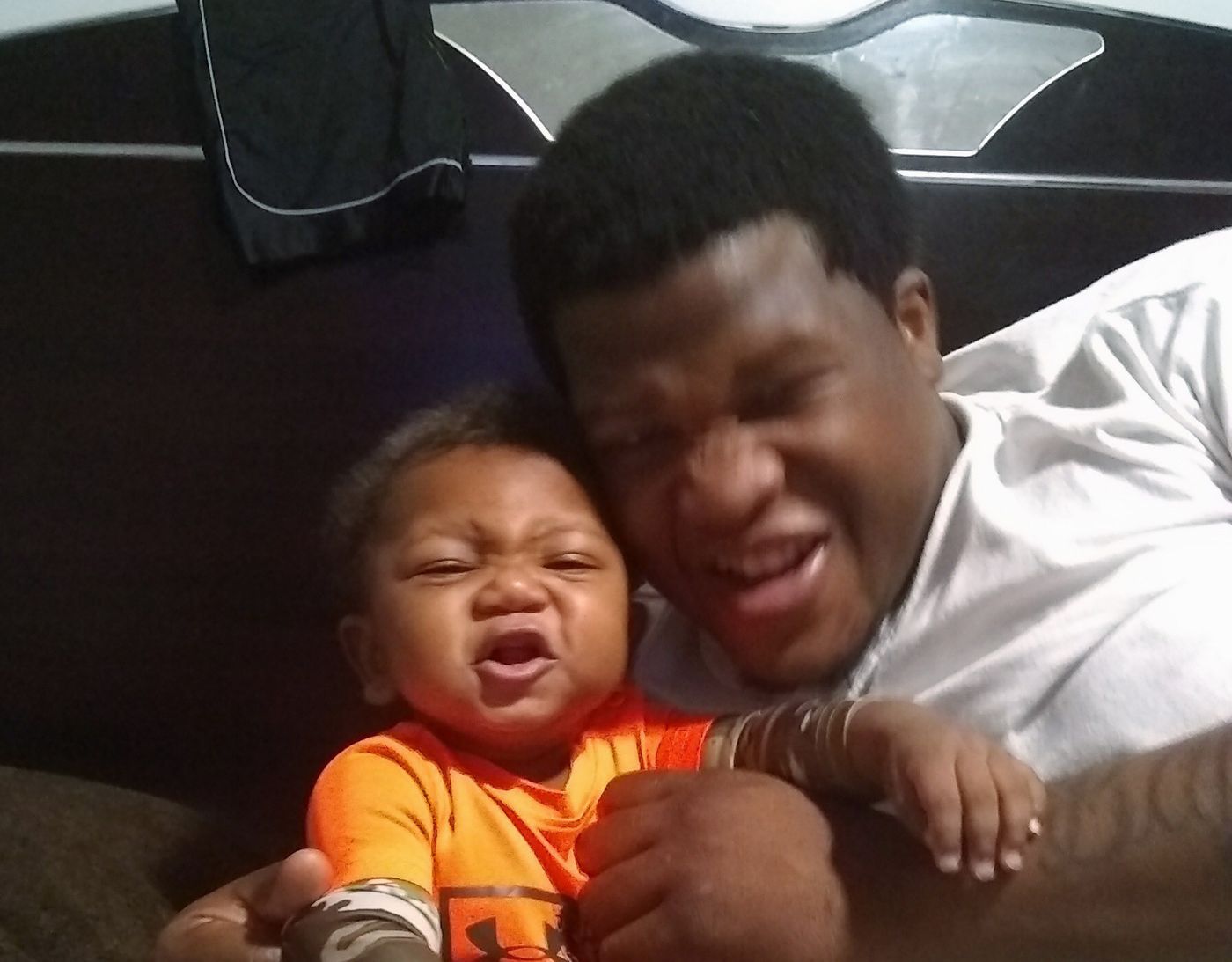 By Rickey Hampton, Editor and Founder of TheAfricanAmericanAthlete.com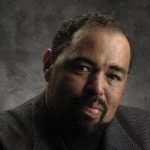 Jemel Roberson should be alive today. Authorities should be hailing him as a hero after he courageously subdued a would-be shooting suspect at a suburban Chicago bar last Sunday (11/11).
However, instead of celebrating Jemel as a hero, his family is planning his funeral.
Roberson was shot and killed by police in suburban Chicago as he was doing his job to detain the shooting suspect.
Roberson was shot _ even though onlookers,  some of them who he protected in the bar_ screamed to the officer that Jemel was the security guard. Jemel was shot despite the fact that the cap he was wearing said 'security'. He was shot despite the fact he was simply doing his job in a lawful manner.
And, let's be perfectly clear, he was shot because he was black. I simply can't imagine that officer rolling up on a white security guard doing the exact same thing and shooting him. 
Tragically, Roberson is the latest example of (SWBB) 'Shot While Being Black'. When you are a black man in America you are almost always shown no deference from police.
You can be 12-year-old Tamir Rice playing with a toy gun in a park in Cleveland, and die from a policeman's bullet. You can be Philando Castile in suburban Minneapolis, and get shot and killed by an officer with a child in the back seat.
Sadly, I could go on and on about black people who have died at the hands of the police, for no good reason.
And now, Jemel Roberson, a young father, a man who played the organ in church, and wanted to become a police officer one day, has died from the hand of a person who represents the very institution he aspired to be a part of.
Meanwhile, the officer, who is employed by the Midlothian Police Department, is under investigation. Authorities declined to say whether the officer was wearing a body-camera. We can only hope that justice will be done in this matter.
The family of Roberson is has filed a $1 million lawsuit. Now, no amount of money is worth Jemel's life, but there should be some more zeros behind that $1 million as far as I am concerned.
But even more important than money, America's black community should be awarded the respect, dignity, and deference is a part of its birthright.
Unfortunately, that is something I will never see in my lifetime. For more on Jemel Roberson click the video below.
Comments
comments