Notice
: Undefined offset: 1 in
/var/www/wp-content/themes/jnews/class/ContentTag.php
on line
86
Notice
: Undefined offset: 1 in
/var/www/wp-content/themes/jnews/class/ContentTag.php
on line
86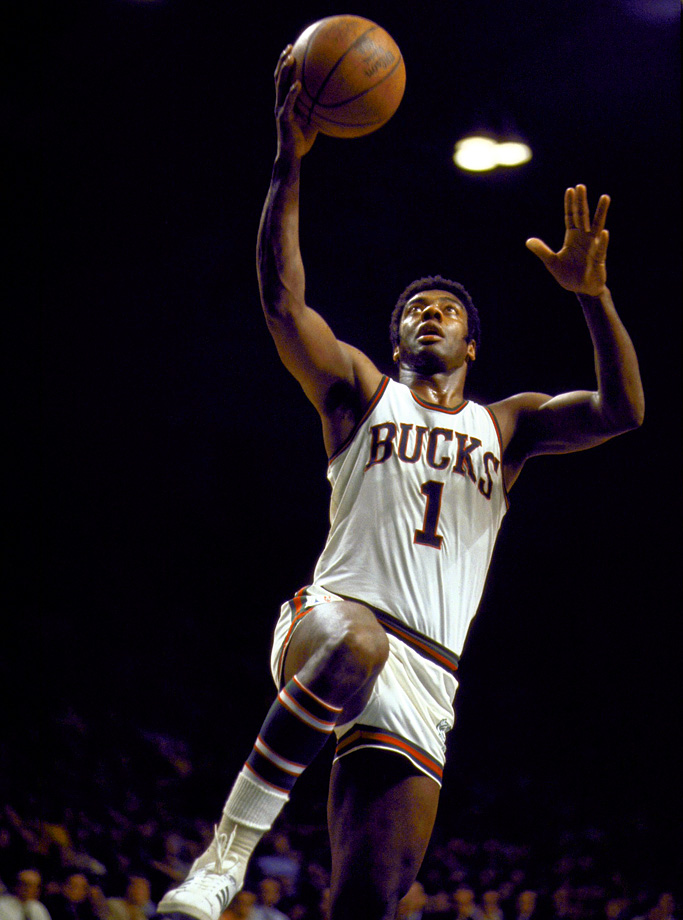 By Rickey Hampton, For The African-American Athlete
[dropcap]I[/dropcap]t seems fitting that Oklahoma City's Russell Westbrook would tie Oscar Robertson's record for 41 triple double in a season at a game against the Milwaukee Bucks.  That is the team Robertson spent part of his 14-year Hall of Fame career with.  In 1971, Robertson and a young Kareem Abdul-Jabbar led the Bucks to their only NBA title.
Robertson set the record for triple doubles in 1961-62.  In just his second season in the NBA, Robertson  averaged 30.8 points, 12.5 rebounds and 11.4 assists a game for the old Cincinnati Royals.  Westbrook, one of the leading candidates for the 2016-17 MVP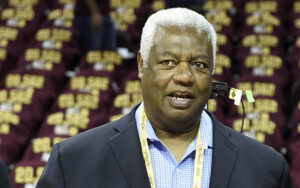 award, seems destined to break Robertson record in the next few days.  Being eclipsed by Westbrook will have no impact on Robertson's legacy.
The Indianapolis, Ind., native excelled on and off the court.  He was a member of the National Honor Society at Crispus Attucks High School in Indianapolis, graduated with honors at the University of Cincinnati, where he was an All-American, and was a force on the court in the National Basketball Association.
At 6-foot-5, 210 pounds, Robertson was a rare combination of size, strength, speed and quickness. He was the first 'big' man to be a point guard.  He was the template for Magic Johnson.  He was far more than just a player in the NBA.  He served as the president of the NBA Players Association, and worked to pave the way for free agency.  Players like LeBron James and Kevin Durant have been able to explore free agency in their careers because of the efforts of Robertson.
Twenty years ago that Robertson gave his daughter, Tia, his kidney.  It was by far the greatest, and most important assist of his life.  "What was heroic about it? How could anything you do for your kids be heroic?," Robertson said, in an interview with the New York Daily News in 1997.  "I would like to think any parent would do what I did."
Comments
comments