Notice
: Undefined offset: 1 in
/var/www/wp-content/themes/jnews/class/ContentTag.php
on line
86
Notice
: Undefined offset: 1 in
/var/www/wp-content/themes/jnews/class/ContentTag.php
on line
86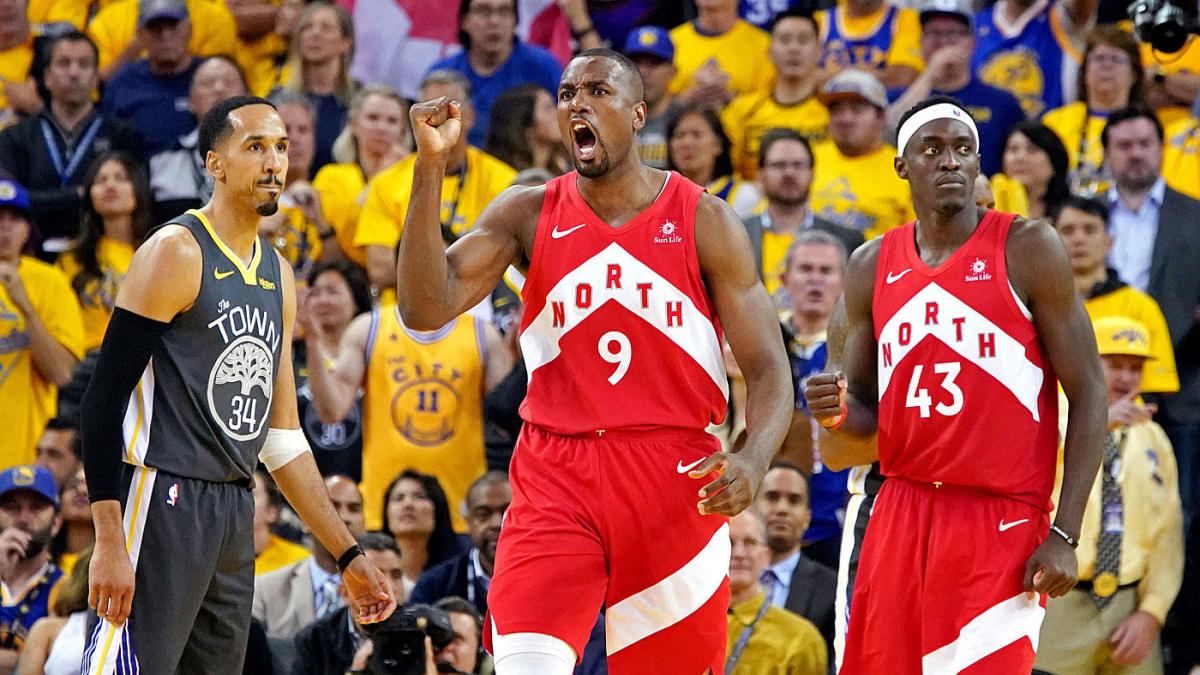 By Shaquille Hill, For TheAfricanAmericanAthlete.com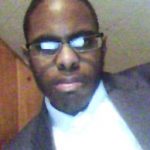 The North is one win away from being on top.
The Toronto Raptors overcame horrible first half shooting and rallied to a 102-95 victory over Golden State at Oracle Arena, behind the brilliant play of their MVP, Kawhi Leonard.  The Raptors now hold a commanding 3-1 lead over the two-time defending champions heading into Monday's game in Toronto.
Leonard caught fire toward the end of the first to keep the Raptors in range. Meanwhile, the centers for Golden State, notably DeMarcus Cousins, struggled in terms of ball handling. Cousins' four turnovers in just under 15 minutes of action and 17 turnovers overall by the Warriors proved costly.
Of course, Toronto's relentless defensive pressure should be noted for some of the turnovers, and the Warriors offensive woes.
 While Klay Thompson was very good. He scored 28 points on 11-18 shooting, the Warriors never found their footing on offense and were not very efficient. Steph Curry scored 27 points but was just 9-22 shooting.

Leonard, who is now considered in the conversation as the NBA's best player, continued his hot shooting. In the third quarter, he ripped the heart out of Golden State for 17 points. The Raptors went up 79-64 after Leonard's last two jumpers in the quarter. Toronto would score 37 in the quarter, outscoring the Warriors by 12.
Golden State cut into the lead, but never got any closer than 10 points. For the first time in their championship run, they were outplayed and overmatched.
Even with Draymond Green's 10 points, 12 rebounds and nine assists weren't enough to keep Golden State alive.

Raptors' fans filled Oracle Arena with "Let's go Raptors" chants at the end of the game.
But the biggest insult? Toronto ripped Golden State's heart out in what could be the last Warriors' home game in Oracle Arena.

And now Toronto is a win away from making some history of its own.
Comments
comments