Notice
: Undefined offset: 1 in
/var/www/wp-content/themes/jnews/class/ContentTag.php
on line
86
Notice
: Undefined offset: 1 in
/var/www/wp-content/themes/jnews/class/ContentTag.php
on line
86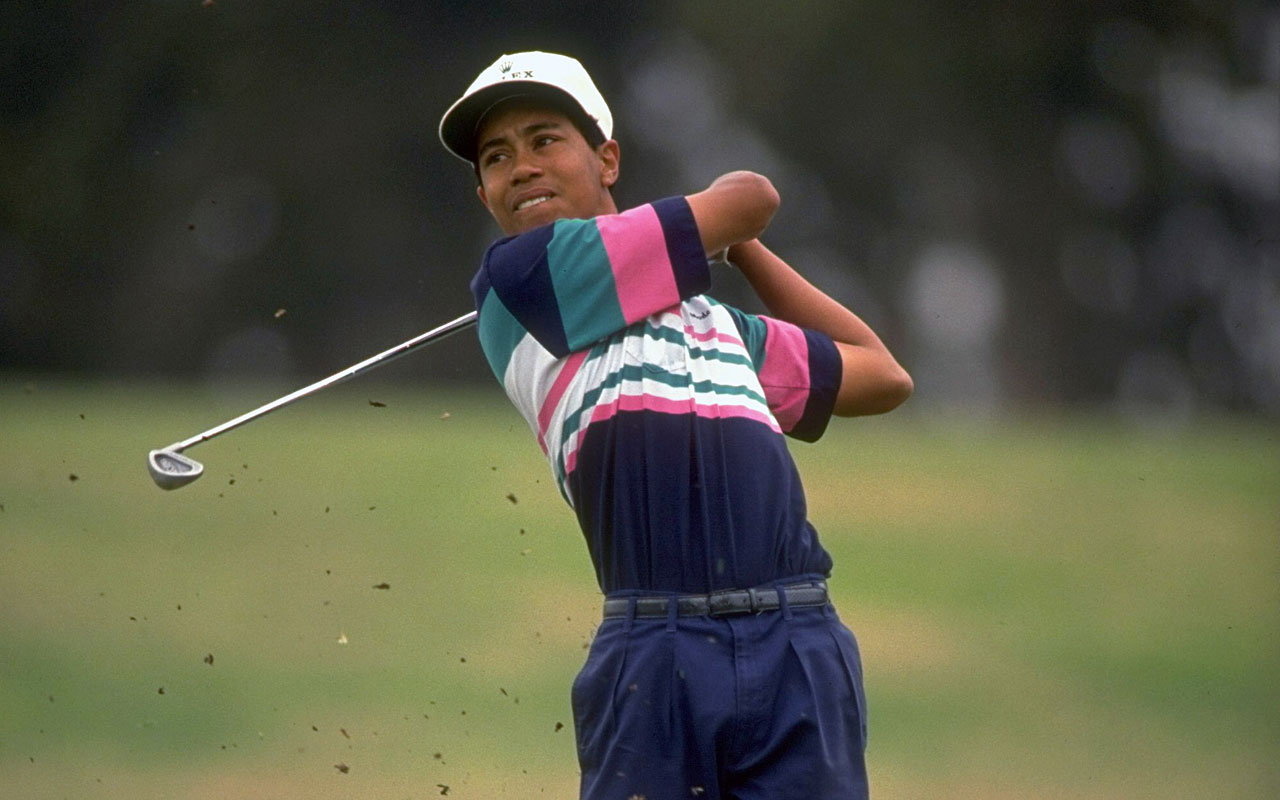 By Rickey Hampton, Editor and Founder of TheAfricanAmericanAthlete.com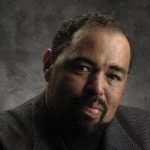 Tiger Woods' recent victory at the Masters is arguably the greatest win of his storied career.
Woods' victory climaxed an improbable journey from the depths of despair on and off the golf course to the top of the golf world.
The victory brought joy to the lives of millions of fans worldwide and in particular, many in America's black golf community. However, there is also a segment of the black community that does not cheer Woods on.
I totally understand why. Woods has refused to take a stand on the social issues of the day, and when he told Oprah Winfrey he was 'Cablanasian', that was just it.
Let's be clear. Woods is not obligated to speak out for social justice like so many others before him. And his Tiger Woods Foundation has empowered thousands of kids. That should not be underestimated in looking at his work in the community.
Black sports icons and public figures, from Paul Robeson to Jackie Robinson to Muhammad Ali, Jim Brown, Arthur Ashe and now Colin Kaepernick, just to name a few, have taken on that responsibility.
Woods has shied away. When asked about the controversies regarding the current president at the Northern Trust golf tournament last year, Tiger laid up, to use a golf term.
"Well, he's the president of the United States," Woods said. "You have to respect the office. No matter who is in the office, you may like, dislike personality or the politics, but we all must respect the office."
When asked about race relations in America under the current president, Woods cowered even more. "No," Woods replied. "I just finished 72 holes and I am really hungry."
That's disappointing on multiple levels. There were legions of black men who paved the way for Tiger to even get an invite to the Masters.
Great black players like Ted Rhodes, Bill Spiller, and Charlie Sifford were not allowed to play on the PGA Tour during the prime of their golf careers because of the Tour's 'caucasian only' rule that was written into its constitution. It said the game should be played by 'members of the Caucasian race only'. The PGA Tour fought hard to keep that rule in place. It only changed under the pressure of court order, on Nov. 9, 1961.
Imagine if those men shied away from social issues the way Woods has? Maybe he would have never been allowed to set foot on Augusta National unless he was caddying for someone.
Amazingly, Woods was more outspoken regarding racism when he was a 14-year-old kid than he is now. When Woods was a teen he was asked by a reporter what tournament he wanted to win the most?
"The Masters," he said. "The way blacks have been treated there. Like they shouldn't be there. If I win that tournament it will be really big for us."
What happened to that kid? Clearly, his decision to neuter himself is what he thinks is good for his brand.
Despite my disappointments with Woods as a social activist, I am among those who always cheer for him to win.
I cheer for Tiger because of what he represents as a black man dominating the world of professional golf. I continue to cheer because he represents a generation of black men who were not allowed to play on the PGA Tour simply because of the color of their skin.
With that in mind, every birdie and every victory by Woods is a victory for the black legends of golf who paved the way for him. Click to see Woods talk about the importance of a black man winning the Masters.
Comments
comments