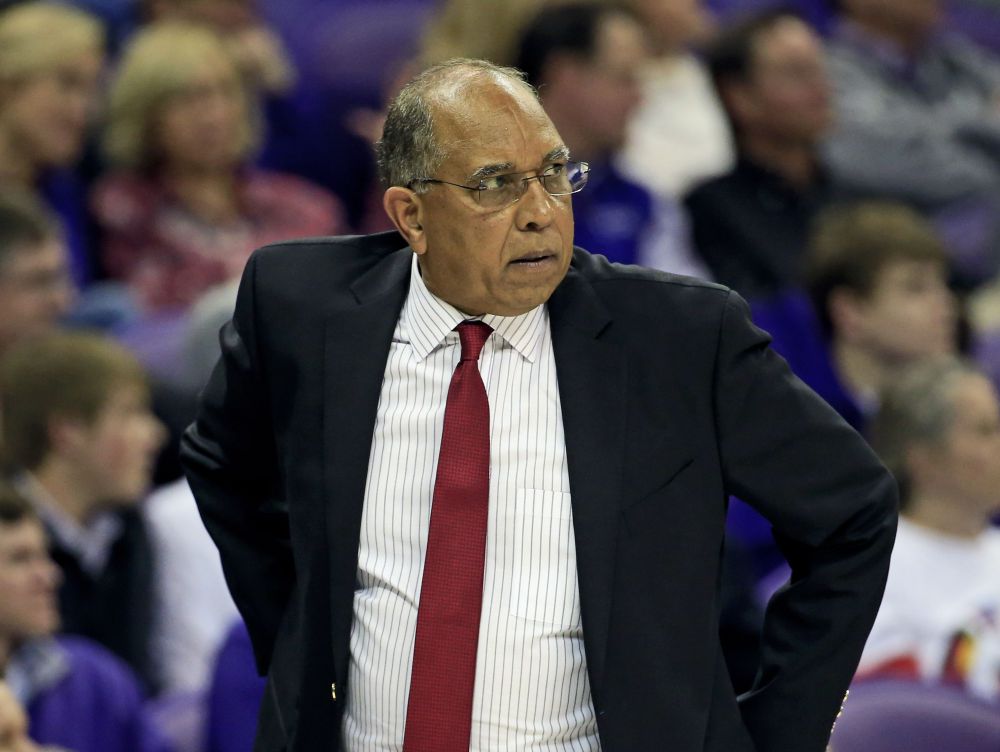 Tubby Smith, three-time National Coach of the Year, and the current head coach at High Point University stopped by TheAfricanAmericanAthlete.com radio show, hosted by Michael Roberson and Rickey Hampton, columnists for TheAfricanAmericanAthlete, to discuss his 40-year career as a basketball coach.
Smith talked about his humble beginnings in Scotland, Md., where he was one of 17 children born to Gufferie and Parthenia Smith, and how their teachings have carried him throughout his life on and off the basketball coach.
Smith has held head coaching jobs at Tulsa, Georgia, Kentucky, Minnesota, Texas Tech, and Memphis before returning to his alma mater, High Point.
In 1998, Smith guided the Kentucky Wildcats to the NCAA championship. The interview picks up at the four-minute mark of the show.
Comments
comments