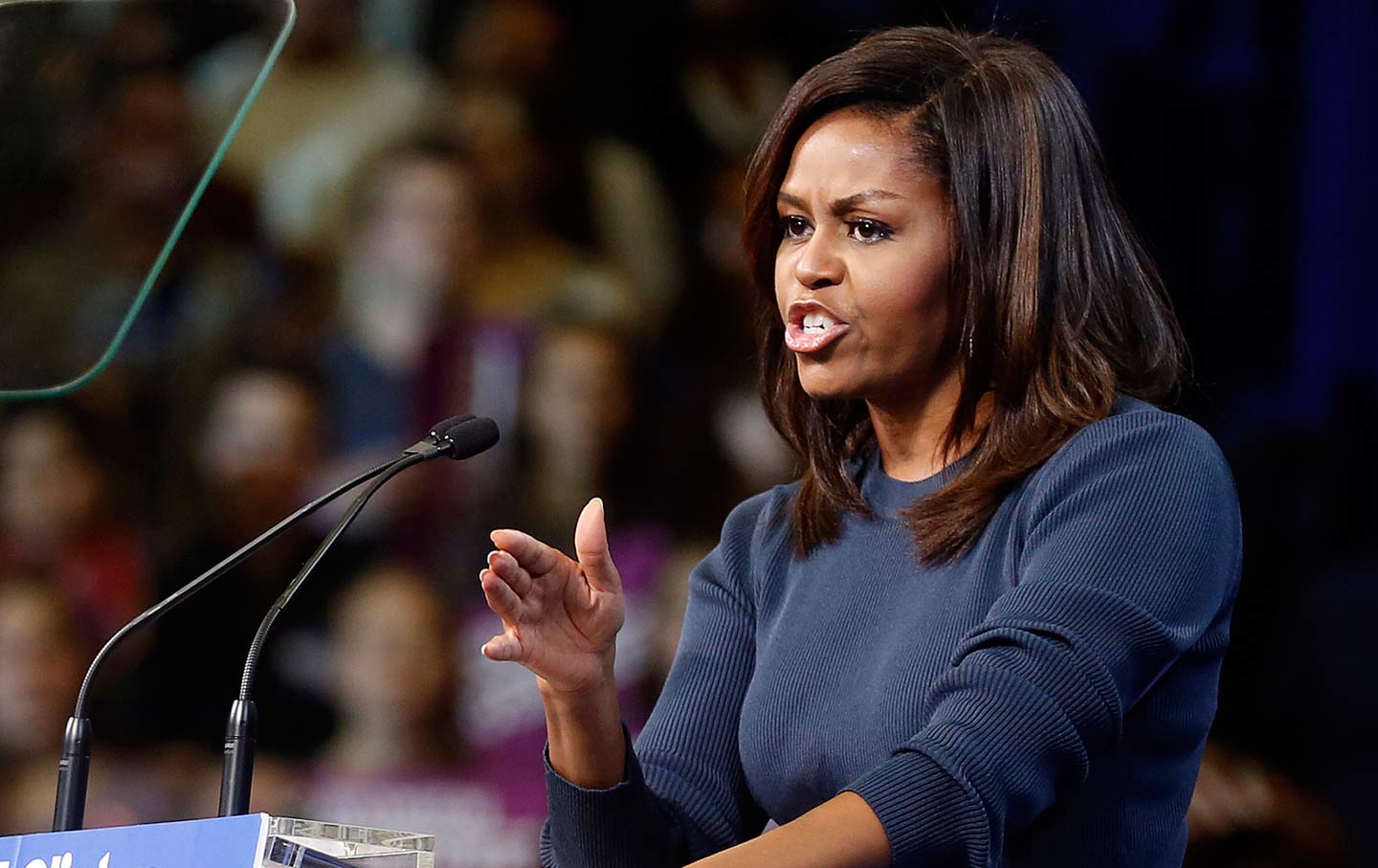 By Rickey Hampton, For TheAfricanAmericanAthlete.com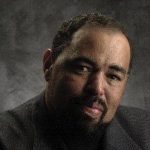 I was watching an interview with John Gray, a pastor of a church in South Carolina, who was among a group of black pastors who actually thought it would be a good idea to go to the White House and visit with the current president, who is a racist and a narcissist. The meeting was to discuss prison reform, which is an important issue in America's black communities.
Unfortunately, the man presiding over the meeting doesn't give a damn about prison reform, or just about anything else that isn't of benefit to him. Of course, there was no real news regarding prison reform coming out of the meeting, and just like when the current racist president played on several presidents from HBCU's, don't expect him to champion anything.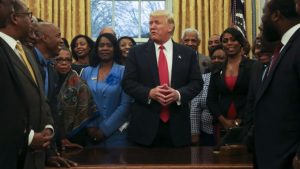 Pastor Gray, who I don't know, and I assume, meant well, got played. Their visit was nothing more than a photo-op for the president. "When I first asked about this, I said 'I don't want to take pictures," Gray said in an interview with CNN's Don Lemon. "I will go, I will listen, I will give my input. But I don't want to take pictures."
Bruh. Really? Did you actually think Donald Trump was going to bring some black men to the White House and not take pictures? REALLY?
That is truly the height of naivete. Donald Trump and no cameras? The only time Trump doesn't want a camera around is when he is getting busy with one of his porn stars.
Gray seemed surprised that he is receiving so much criticism for his visit. He said he felt it was important to take an audience with the current president, regarding issues of the black community. He then made it a point to say that former President Barack Obama never asked him to visit. However, President Obama has nothing to do with this. Getting invited to the White House for a meeting with a president who is as contrary to all the gospel teaches as this man is not an honor. It is not even a duty.
Pastor Gray and the rest of the black pastors who met with them are the latest to learn that if you stand with this current president, he will use you, and you will pay the price. Standing with him will taint all the good works you may have done in the past. I am not saying that is fair, but what I am saying is a fact. This president is only out to use and manipulate people, especially black people.
One guy I know who will not fall for the White House 'photo-op' routine is NBA superstar LeBron James.
The current president, who is a racist, had the nerve to call CNN's Don Lemon and superstar athlete LeBron James dumb the other day. This, coming from a man that can hardly create a coherent sentence on paper or out of his mouth and would struggle to pass a third-grade spelling test.
Now, his wife, I assume in an attempt to break from her philandering husband in some way, says she would be willing to pay a visit to James' brand new, "I Promise' school in Akron. Unlike the black pastors, whom I am sure some were earnest in their meeting, and others wanting to feel important by going to the White House, James won't fall for that trick. When he told Lemon in that interview that he would never sit down with the president, James was essentially saying the same thing to the First Lady.
After all, This is the woman who has stood by silently and watched him lie and (probably cheat) his way to the White House telling falsehoods about things like President Obama's birthplace, and his religion (as if he were Muslim) would be a bad thing.
The First Lady is tainted by her silence, and when she speaks out meekly about something that is contrary to what her husband says, it rings hollow.
The lesson here is _ once again _ if you stand with the current president, you will eventually pay the price for it.
LeBron James is building a remarkable legacy for himself. As phenomenal as he has been as a basketball player, I am convinced that his most significant accomplishments will go far beyond the athletic arena.
I don't see a visit from the First Lady to James' school on the horizon unless her last name is Obama.
Comments
comments