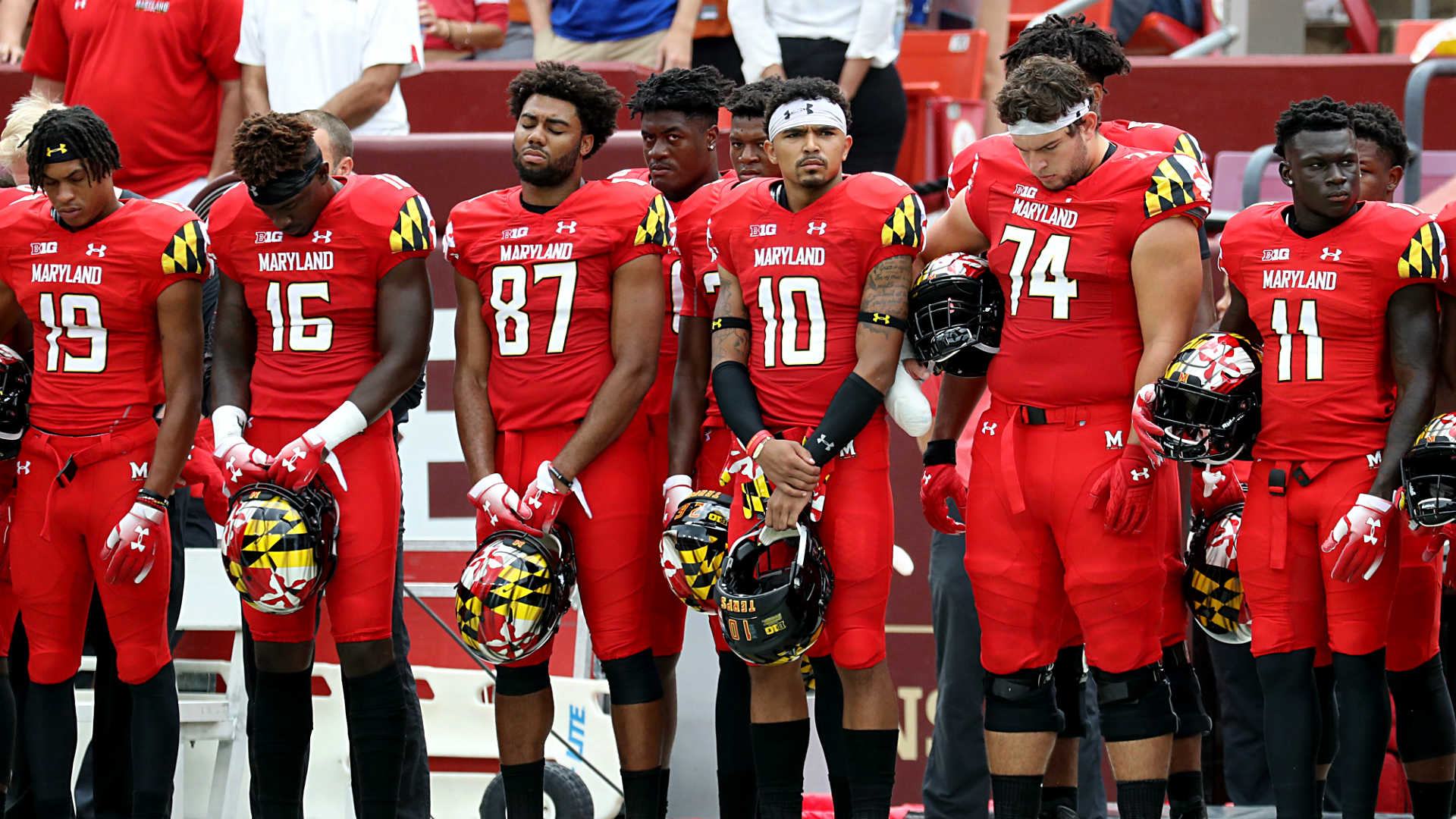 By Forrest Clay, For TheAfricanAmericanAthlete.com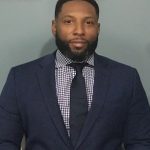 [dropcap]I[/dropcap]t is so much is to be said about the college athlete and what he or she should be grateful for.
But let's be clear the tone that is set is for each player is to shut up and play the game.
The NCAA and some of society who has never played nor ventured into the life of a student-athlete outside of what is portrayed through the media as a glamorous lifestyle, believe they are giving you something the NCAA considers invaluable in a college education at no expense to you.
The problem with that is that it comes at a huge expense and one that people can no longer deny.
But I will not talk about the need to get paid here. That is a foregone conclusion that these players bring in so much revenue that they should get a piece of the pie.
This is about the treatment and the power that is held over the athletes head. It is not going to change until the athletes realize how much power they hold to forever change the scope of the NCAA.
Recently we witnessed coaches and administrators back coaches who in particularly displayed levels of bullying, intimidation, and threats over young men's lives all disguised as motivation.
This is nothing more than toxic leadership at its best. DJ Durkin, the former head coach at the University of Maryland, was placed on administrative leave pending an investigation of the death of a student-athlete Jordan McNair during a football practice session.
The treatment according to the investigation reported by an internal investigation stated that the atmosphere of the Maryland football program was infused with intimidation and toxicity among its staff.
How can a parent or a student believe in a system that allows this treatment and still say that it is about the student-athlete?
Let's be real. It is about winning and money, bottom line.
DJ Durkin wasn't even fired after the President of the school removed himself from the University. DJ Durkin and the Maryland athletic director resumed their positions later on. It was not until the players showed the power with the student body by demanding that DJ Durkin not resume his duties and be fired.
The adults who control the spectrum can't seem to get it right with key decisions that don't fill their grubby hands with money. The fact that DJ Durkin and many more coaches and programs that don't do right by the students find themselves not punished and able to commit the crimes, again and again, baffles me.
But I get it.
It is easier to punish a kid who sold clothes that were given to him by the school for free to so he can eat or have some extra money in his pocket. I mean that is such a high stake crime compared to covering up a sex scandal, right?
The University of North Carolina had fake African American classes for students to receive passing grades to stay eligible for athletics.
In the midst of this students were graduating with degrees that were not worth the paper printed on if they did not learn anything in the time they spent on campus playing basketball. 
I ask how this helped the student-athlete?
The answer is it didn't but it did help the University of North Carolina win a national championship. And along with that brought millions of dollars back to the school. To include increasing student enrollment.
The athlete has power and must show that in every aspect by standing up and demanding changes in the infrastructure they serve in.
To the players: Don't be complacent in the notion of notoriety and just a free education. Understand your presence is far greater than they care to explain. Think about it in terms of how they recruit you. They need you more than you know. In fact, without you and your talent, they could not function.
Finally, choose to exercise your voice and shred a system that thrives off of your talent for money like vultures of prey. Rise up and demand what you are worth.
Comments
comments