Notice
: Undefined offset: 1 in
/var/www/wp-content/themes/jnews/class/ContentTag.php
on line
86
Notice
: Undefined offset: 1 in
/var/www/wp-content/themes/jnews/class/ContentTag.php
on line
86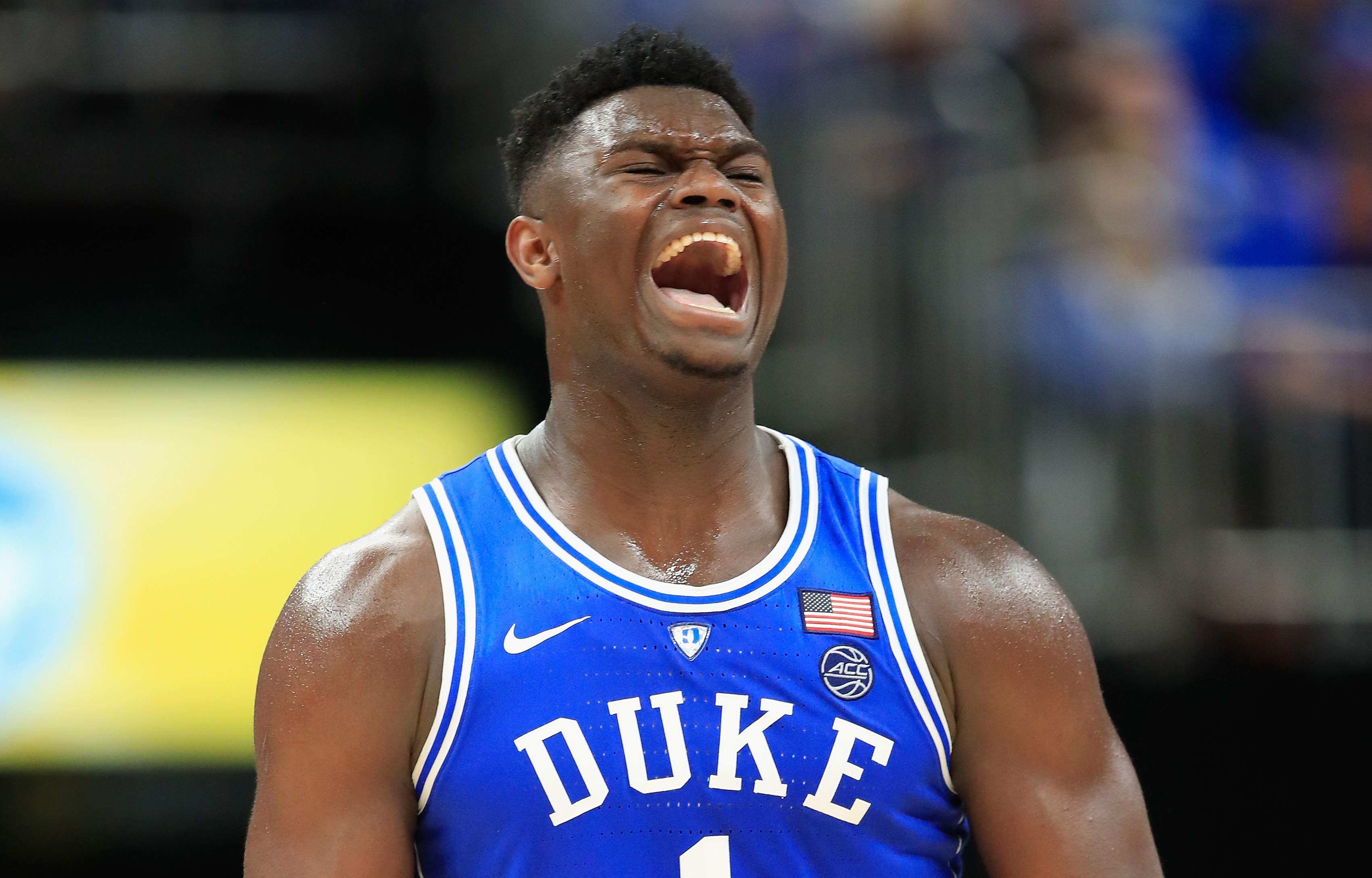 The fortunes of the New Orleans Pelicans basketball team took a significant turn for the better Tuesday night. The Pelicans came away with the No. 1 overall pick in the annual NBA Draft Lottery.
The Memphis Grizzlies will pick second, followed by the New York Knicks and the Los Angeles Lakers. The Pelicans will  surely draft Duke's Zion Williamson, arguably the most prized prospect to enter the NBA since LeBron James in 2003.
The presence of Williamson may also entice Pelicans' star Anthony Davis, who has indicated that he was ready to leave New Orleans to stay. Davis was the No. 1 overall pick to the Pelicans in 2012.
Listed below is the first-round draft order:
 1.New Orleans Pelicans
2. Memphis Grizzlies
3. New York Knicks
4. Los Angeles Lakers
5. Cleveland Cavaliers
6. Phoenix Suns
7. Chicago Bulls
8. Atlanta Hawks
9. Washington Wizards
10. Atlanta Hawks
11. Minnesota Timberwolves
12. Charlotte Hornets
13. Miami Heat
14. Boston Celtics
15. Detroit Pistons
16. Orlando Ma
17. Brooklyn Nets
18. Indiana Pacers
19. San Antonio Spurs
20. Boston Celtics
21. Oklahoma City Thunder
22. Boston Celtics
23. Utah Jazz
24. Philadelphia 76ers
25. Portland Trail Blazers
26. Cleveland Cavaliers
27. Brooklyn Nets
28. Golden State Warriors
29. San Antonio Spurs
30. Milwaukee Bucks
Comments
comments