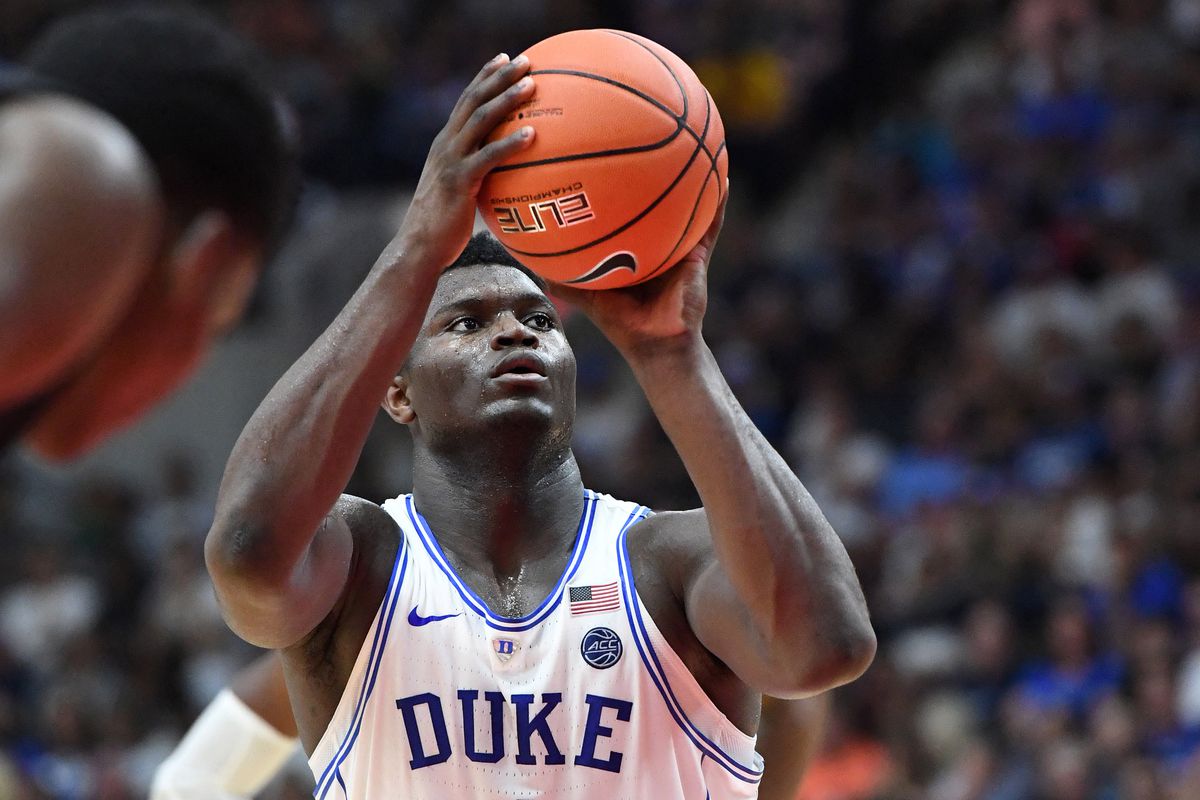 The latest edition of TheAfricanAmericanAthlete.com podcast featured a conversation with former New Jersey Net forward Derrick Gervin, host of the 'Derrick Gervin As Good As It Gets' podcast, and Larry Lee, former Vice-President of the Detroit Lions, and a nine-year veteran of the National Football League.
Derrick talked about Duke's Zion Williamson, and how he sees some of the late Wayman Tisdale in Williamson's game, and he thinks the 6-foot-7 forward should flourish in today's NBA.
Lee talked about Washington's decision to sign Reuben Foster, two days after he was released by the San Francisco 49ers after being arrested for domestic abuse, while passing on an opportunity to sign Colin Kaepernick after starting quarterback Alex Smith was lost for the season with a leg injury. TheAfricanAmericanAthlete.com podcast is hosted by Rickey Hampton and Michael Roberson, columnists for TheAfricanAmericanAthlete.com.
Comments
comments